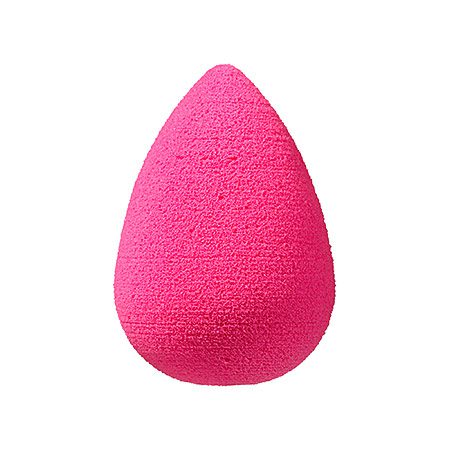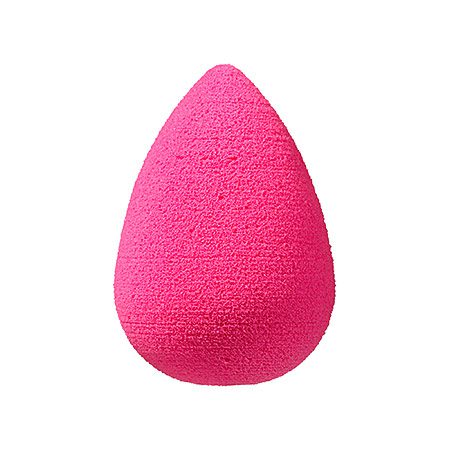 HOW TO USE THE *BEAUTY BLENDER*
Have you seen this weird little pink egg & have NO idea what the fuss it about? Do you already own it & have no idea how to use it? Here the lowdown…
The Beauty Blender is a small egg-shaped makeup sponge used to blend foundation & concealer around the face. Since there are no edges on this "egg" it helps prevent the streaking that's often created by finger-blending & brushes.
– Start by stippling (blotting) foundation all over your face with the round end of the egg.
– Using the pointy end, start blotting foundation into the folds of the cheeks, nose, & into the undereye area.
– Using the round end, blend foundation in with quick, even motions all over your face, working back into the folds/small creases until foundation is completely blended over the face.
– For extra coverage on blemishes or the undereye, use the pointy end with concealer & press on gently.
TIP: …this is not a super quick process. Using the Beauty Blender takes a bit of time, as its small shape prevents you from covering big areas quickly- you're actually covering small areas thoroughly. The more you blot, the better it looks.
Some people swear by this egg. I mean, REALLY swear by it. If its the only thing that helps you prevent foundation streaking, then don't ever lose it! I find it useful ONLY to press makeup into certain areas of the face. I'm still a big fan of finger-blending & my trusted ENORMOUS "magic wand" brush (shhh…its my secret weapon…you have to book me to find out about it!).
Overall, I think the Beauty Blender can be helpful, but really just trendy & overrated. I think in 10 yrs we'll all be saying, "Remember when we all used to use that stupid pink egg?!!" I said it here first.
-Allison Pynn
---