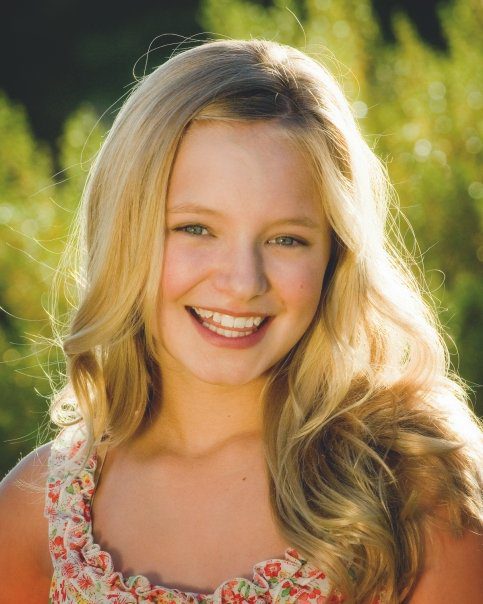 Is your tween/teen starting to wear makeup…& its scaring you? Do what you can to help her realize she's beautiful WITHOUT makeup. At this stage of life, she need only *enhance* her beauty, not cover it up. If you need some assistance guiding her into this "right of passage" here are some helpful tips…
1. Skin…Acne is popping up & not pretty. PLEASE invest some dollars toward your teen's skincare routine. How her (& his) skin looks at this age greatly affects their self-esteem, which affects the rest of their lives. Making a trip to the Dermatologist to get them on a good line is best. Or I recommend Proactive- it works wonderfully & can be found at most shopping malls. 
2. Foundation…FORGET FOUNDATION! Tinted moisturizer is fantastic for this age group. Foundation offers too much coverage & will only make overactive-oil-producing-hormone-raging skin worse! Get her an oil-free tinted moisturizer for overall coverage. If she has acne= insert concealer. After applying tinted moisturizer, spot treat any acne with concealer & blend.
3. BLUSH!  Blush (& shiny hair) make me happy & this is especially true when I see a perfect pop of blush on a young face- its a must! Its a sign of natural beauty & will give her an Angelic glow (this will help cover the demonic, hormonal glares she gives you)…she can double her blush color as eyeshadow too!
4. Eyeshadows should be kept light & soft…Peaches, Pinks, Purples, soft browns are all beautiful.
5. Eyeliner…This tool can be a dangerous one! I DESPISE too much eyeliner on a teenage girl- eck! Teens should keep eyeliner thin & focused on the top lid only. Adding liner to the bottom lashes or bottom inner waterline walks the line of "sultry" & can look very harsh. Unless she's an expert & knows how to keep it soft & light, I recommend a "Top Only" rule.
***This is a great age to insert fun eyeliner colors- take advantage of this time of life (no one in their 40's should be rocking sparkly green eyeliner)! Fun glitter liners, bright colors, or "color of the season" eyeliners can be fun for your teen & completely age appropriate.
6. The Eyelash Curler…(If you're not using one yourself  YOU SHOULD BE!)  Teaching your teen to use an eyelash curler will make her lashes look longer, flirty, & will make her feel like she's got more makeup on. Use with caution & practice gently- this will be a tool she uses for life.
7. Mascara…1 coat of this lovely goop onto curled lashes may be enough makeup for your teen, especially if she's a minimalist kind of gal. Make sure you're swapping out a new mascara tube every 3 months. I notice a lot of young gals walking around with "spider lashes", caused from old mascara.
8. Lipgloss…Another time of life to use the fun colors! Festive shades of pink, lilacs, & peaches are all great for this age. I prefer a gloss to lipstick for this age group- its less severe & more youthful.
                               ~~~~~~~~~~~~~~~~~~~
When it comes to teens, less makeup truly is more!
---