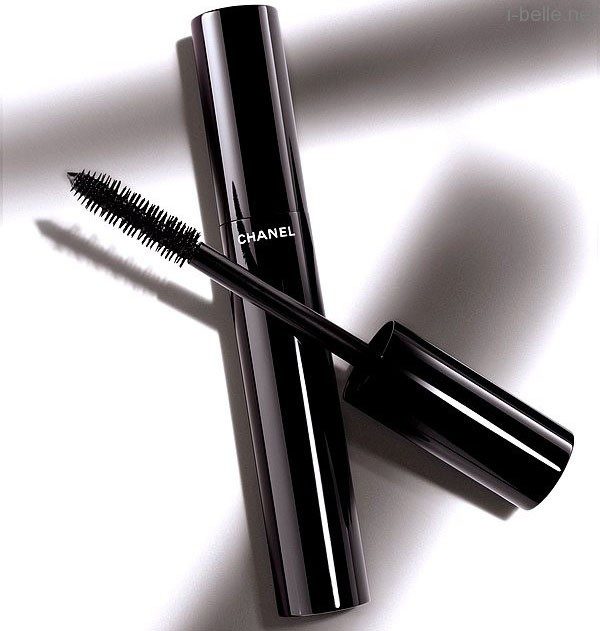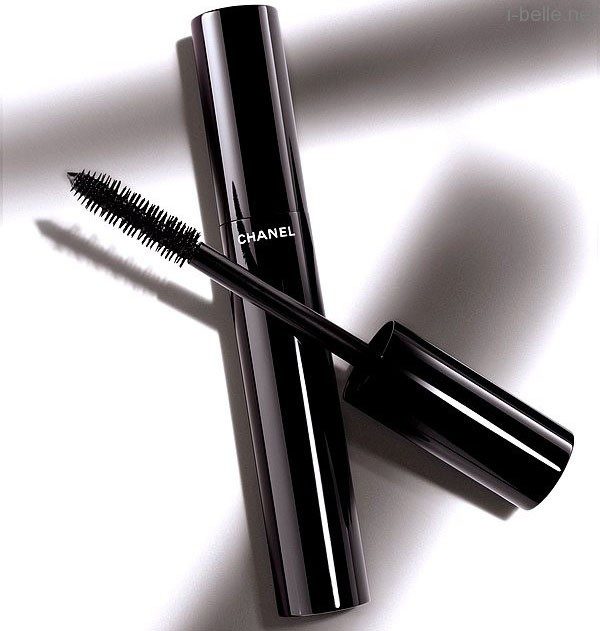 I've been reviewing the BEST Mascaras in the industry from the "cheapies" to the "splurges"… I insist a Mascara be lengthening, add super volume & longevity (& BLACK!!)! These have all 3 requirements.
Here are my TOP 3….
1. WINNER: Chanel Le Volume De Chanel $30….The Holy Grail of Mascaras. You just won't find a Mascara as BLACK, applying instant mega-volume & makes your lashes look shockingly longer. My mouth dropped open the 1st time I applied it, literally. Its incredible & truly sex in a tube.
2. RUNNER-UP: My long time favorite Lancôme Hypnose Star $28…Its Jet Black, adds great volume AND lengthening & love the wand. Its has an angled wand that allows you to cover those itty-bitty lashes in the inner corner of the eye & tapers out for thickness to the outer lashes. Its full proof!
3. Last but STILL Strong: L'oreal Voluminous in Carbon Black…been using this on clients for years (& its become very popular lately)..this $8 Mascara is the step-child to the most expensive Mascaras. It packs a good punch & is certainly worth competing with my Top 2. The absolute best "cheapie" mascara you could ever buy!
---